Three Eco-Friendly Materials That Will Help You Save Energy
February 25, 2014 by GreenCharlie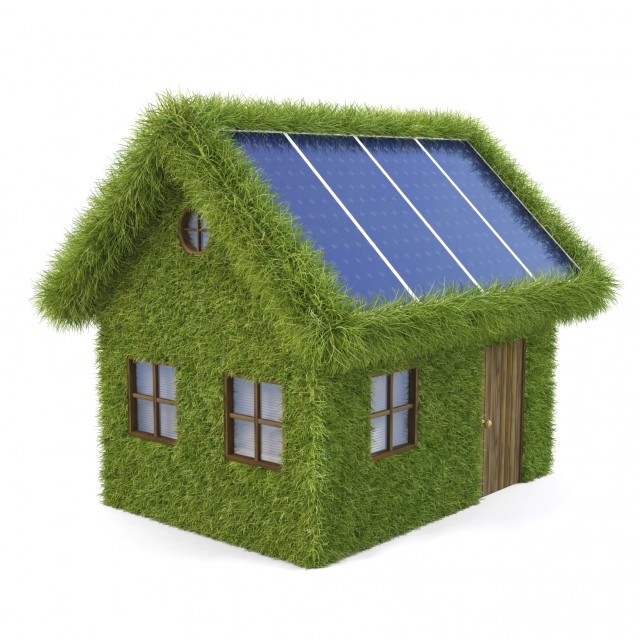 If you want to save energy and simultaneously preserve the environment, you can use certain materials in the construction of your home.  These materials include fly ash bricks, bamboo and eco-friendly paints. Together, they can be your first step towards having a green home.
Fly Ash Bricks
Not only are fly ash bricks environmentally safe, they are also three times as strong as conventional bricks. These bricks can help you conserve up to 50 percent of energy with an outstanding characteristic that makes your walls warm in the winter and cool in the summer.
Eco-friendly Paints
Eco-friendly paints do not emit any chemicals and are available in a wide variety of colors for the environmentally conscious home owner.  The paints undergo rigorous testing to ensure that they are eco-friendly.
Bamboo
You can play your part in preserving the environment by using bamboo flooring for your home instead of other hardwood flooring.  Bamboo shares some features with hardwood flooring and are quite durable.
Comments
Comments are closed.