Engineering Student Capitalizes On Villagers Need For Electricity
December 10, 2013 by GreenCharlie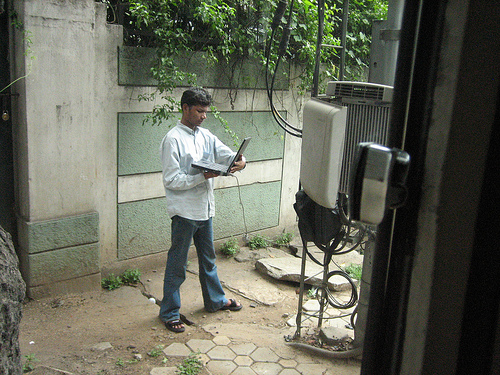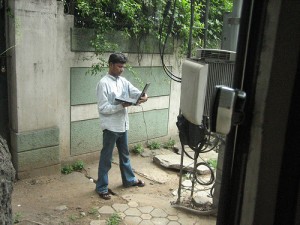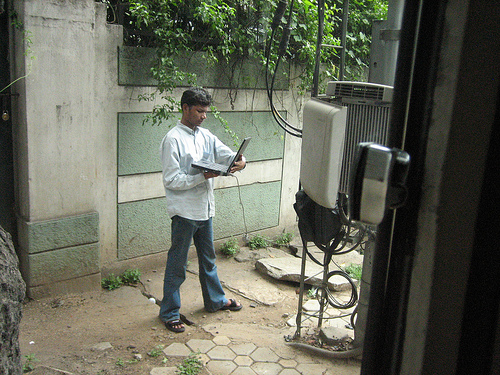 An electrical engineering and computer science student from the University of California has helped villagers in India gain access to electricity. As a part of his university project to use technology to solve global issues, Yashraj Khaitan visited some remote villages in Bihar and Rajasthan and saw a need for the utility. As a result, he and his batch-mate established a company called Gram Power.
Although the villages had infrastructural problems, the student noticed that almost everyone had cellular phones. It was on this basis that Khaitan developed the idea for prepaid electricity.
Khaitan set up solar powered microgrids in a village which was not on the grid. The power generated from the grid provided electricity to power up small appliances. Villagers who wanted the service were provided with pre-paid meters for their home which draws electricity from the main grid.
Power theft is not an issue with the prepaid meters as they are monitored with the internet. The model has been so successful that Khaitan has received several requests from neighboring villages to install a similar system. Prepaid electricity is common in more developed areas such as Texas but could also hold promise for less developed regions without a well established grid already in place.
Click on the following link to read the original story
http://www.dnaindia.com/lifestyle/report-a-young-engineer-s-smart-prepaid-meter-helps-remote-villages-gain-access-to-electricity-1931415
Comments
Comments are closed.