Plans To Construct a Power Plant Halted By Appeal From Environmental Advocacy Group
December 6, 2013 by GreenCharlie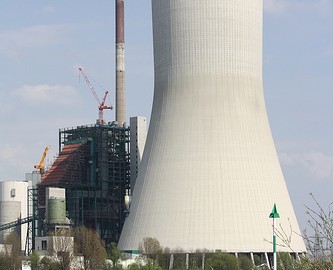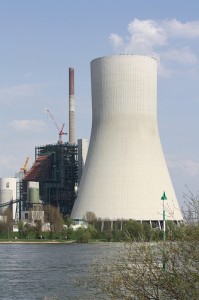 Plans by Footprint Power to construct a power plant have been halted. This is as a result of an appeal made by the Conservation Law Foundation to the Massachusetts Supreme Court regarding the state board's approval of the proposed power plant. Construction delays and financing are the basis of the appeal submitted by the environmental advocacy group.
It could be months before there is a hearing of the case and Footprint Power has a very short time to construct the power plant. They are however hoping that they will have all the required permits by January in order to secure financing for the project. As they have only 29 months to construct the plant, it means that February is the latest they can initiate preliminary construction.
Despite opposition from the Conservation Law Foundation, Salem Alliance for the Environment totally supports the construction of this new plant by Footprint. In addition, officials at Footprint say that the plant will reduce carbon emissions significantly and will be much cleaner compared to other plants.
Comments
Comments are closed.